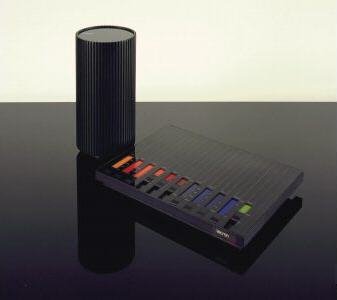 Lecson AC1, Lecson AP3, Lecson AP1, Lecson AP1X, Lecson Classics, Lecson UK
Enquiries to...


Vickers Hi-Fi

Specialists since 1967
8 Concorde Park, Clifton Moor
York YO30 4WT, England


We desperately need spares and
will give £75 for almost any set
in any condition, £150 working
and we pay the postage.


If you have an early Lecson,
we would like to hear from you.


Contact us by > > e.mail
Or visit our > > website
The classic Lecson AC1/AP3 pre and power
Designed by Boothroyd-Stuart (Meridian)

NB. we have no connection with the firm marketing AV & DVD players under the Lecson brand name and can not supply parts or service them.